In recent years, the development of smart TV market has shown a rising trend. Accompanied with the rapid development of the Internet and the continuous upgrading of technology, the development of color TV market has also shown a diversified development trend. As a manifestation of diversified development, smart TV has played a positive role in the advancement of the entire home appliance market.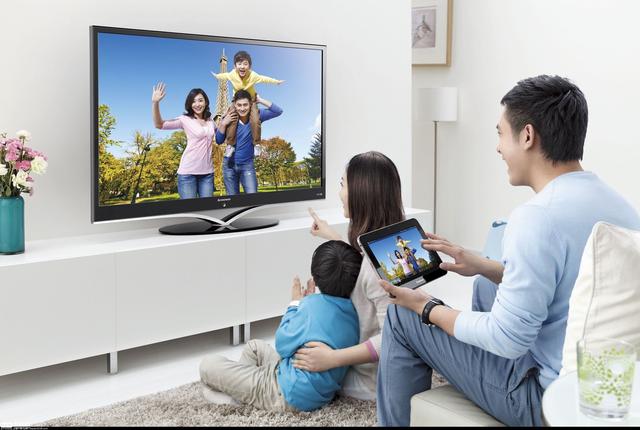 From the successive joining of Internet TV brands to the current situation of brand competition from the competition between single foreign and domestic brands to the pattern of competition between foreign capital and domestically-made, internet and domestic dual-efficiency brands, the development of color TV market is increasingly diversified. specialty. Smart TVs are not surprising. With the constant development and maturity of television technology, the market share of traditional Blu-ray high-definition TVs continues to shrink, gradually being replaced by smart TVs with richer features. Consumers are increasingly inclined to smart TVs. Change life through more advanced product content.
Recently, IHS, a professional marketing agency, announced a set of research data. The data shows that China has become a leader in the smart TV market, with the highest share of smart TV sales worldwide. And, as of the fourth quarter of 2015, smart TV shipments have reached 48.5% of global TV shipments, which means that smart TVs have already occupied half of the world.
It is not difficult to see that smart TVs are favored by consumers globally. With the continuous development of Internet streaming media, more and more users are accustomed to using smart TVs to watch online videos. This is one of the reasons why smart TVs are popular, according to a chief analyst at IHS named Paul Gray.
It is true that with the continuous improvement of people's living standards, users' product consumption habits are also changing. From simple home appliance features to today's more enriched smart features, consumers enjoy the new product experience that technology brings, while also enjoying life more fun. From the color TV field, Internet TV has become the darling of the current market. Content resources have become a major advantage of Internet TV. Smart TVs are also driven by the Internet and have entered more and more homes, changing people's values ​​and world views, and also changing people's lifestyles.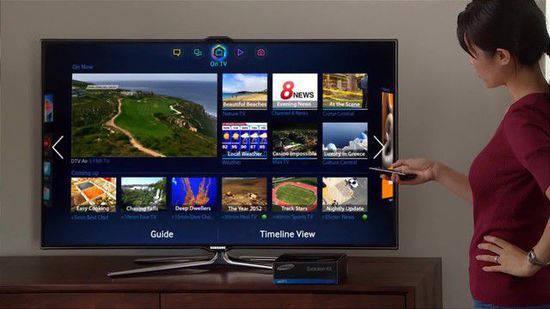 In addition, according to the survey results, in 2015, the proportion of smart TV sales in the Chinese TV market has reached three quarters. For developed countries like the United States, sales of smart TVs accounted for only 48% of the total sales in 2015, which is far less than China. To a certain extent, it shows that Chinese consumers have a greater demand for smart TVs.
Chinese consumers have more demand for smart TVs? This is also prompted by multiple elements. First of all, from the point of view of product features, the product features of smart TV itself are enough to attract many consumers to purchase, plus the advantages of multi-functional products is to make consumers put it down.
Secondly, from the point of view of the brand market, both the traditional TV brands and the emerging Internet TV brands have occupied a large proportion in the research, development, and marketing of smart TVs. The television brands such as Hisense, Skyworth, LeTV, and Xiaomi all promote smart TVs as the market focus, which has accelerated the popularity of smart TVs in the hearts of Chinese families and even Chinese consumers. Consumers understand more about smart TVs and naturally buy them. This is a healthy development process.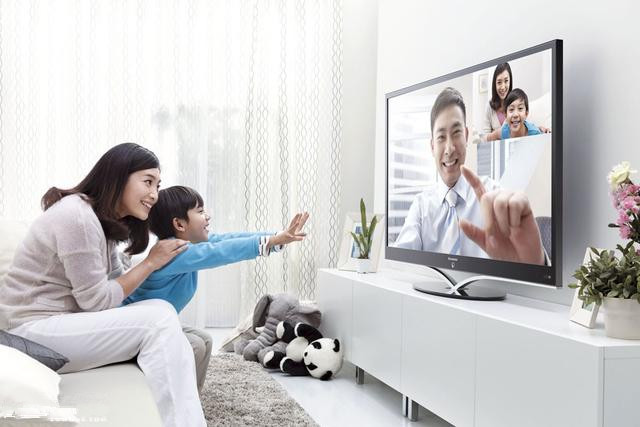 Finally, judging from the development trend of the color TV market, color TV as an important part of the living room was once considered by the industry as a "sunset industry," but after the addition of smart TVs and Internet TVs, the color TV market has shed unprecedented results. charm. The living room economy was once again tapped. Color TV companies continued to introduce smart TVs while also accelerating the further exploration of the color TV market.
Written at the end: The continued advancement of smart TV companies in China is a "booster" to accelerate the development of smart TV products in China. At the same time, Chinese consumers' demand for smart TV products has become the source of China's smart TV market. In the future, under the comprehensive force of multi-elements, China's smart TV market will also be radiated with unlimited vitality. In the future, we will also look at the development of China's smart TV market.
There are good hardware and display effects, of course, with a rich content resources, the combination of software and hardware can play the greatest value of a TV. In terms of content, it is recommended to install a sofa butler - the sofa butler is a third-party app store designed specifically for smart TVs, Android box users, carefully providing television, box users with high-quality television exclusive version of the application, including with live Or on-demand video and audio and video software, various types of recreational competitive video game software and daily office entertainment management system management tools. click to download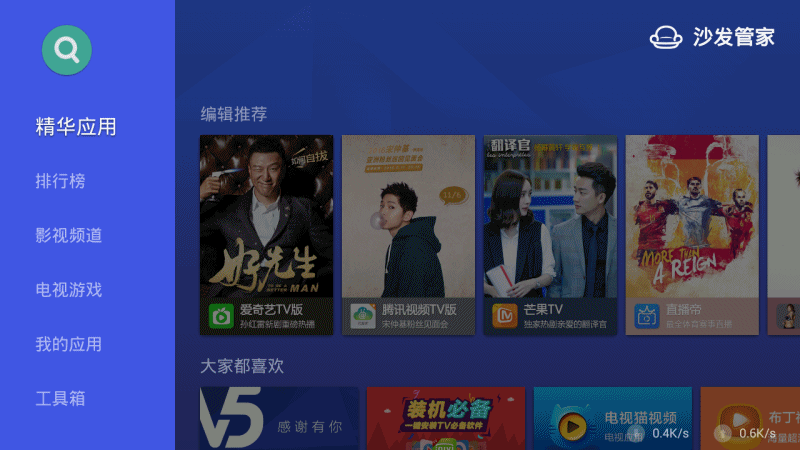 KNL5-63 Residual Current Circuit Breaker
KNL5-63 Moulded Case Circuit Breaker is MCCB , How to select good Molded Case Circuit Breaker suppliers? Korlen electric is your first choice. All moulded Case Circuit Breakers pass the CE.CB.SEMKO.SIRIM etc. Certificates.
Moulded Case Circuit Breaker /MCCB can be used to distribute electric power and protect power equipment against overload and short-current, and can change the circuit and start motor infrequently. The application of Moulded Case Circuit Breaker /MCCB is industrial.
Korlen electric also provide Miniature Circuit Breaker /MCB. Residual Current Circuit Breaker /RCCB. RCBO. Led light and so on .
KNL5-63 Molded Case Circuit Breaker,Small Size Molded Case Circuit Breaker,Electrical Molded Case Circuit Breaker,Automatic Molded Case Circuit Breaker
Wenzhou Korlen Electric Appliances Co., Ltd. , https://www.zjmoldedcasecircuitbreaker.com