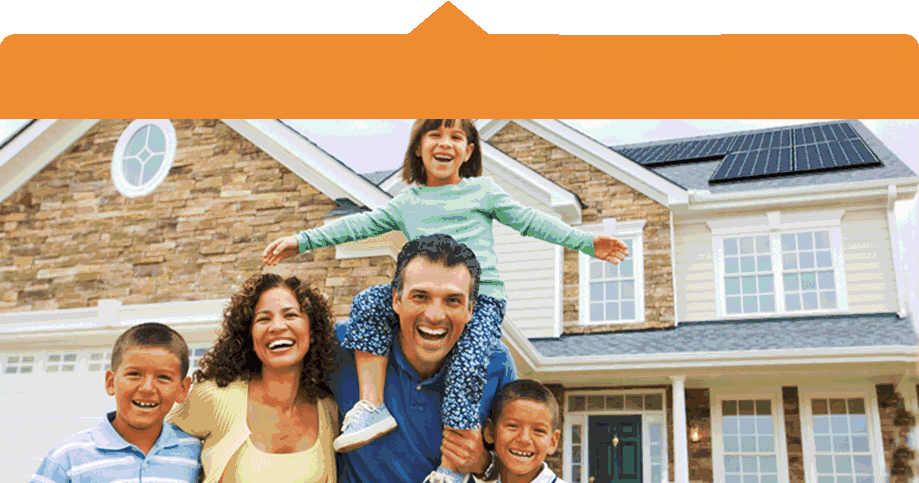 The combination of drones
and traditional industries has huge application fields and broad development prospects. As an aerial platform, drones need to have what functions depending on what airborne equipment is carried. This is the connection between drones and the Internet. Where. "UAV+" is similar to "Internet+" and can be developed to develop a new "Blue Ocean" through cross-border integration with traditional industries. The limitations of the application of "UAV+" and the development strategy should be taken, which deserves our in-depth study.
Since March 5, 2015, Premier Li Keqiang proposed in the "Government Work Report" that the "Internet +" action plan has been formulated, the whole society is actively exploring the combination of "Internet +" and its own industry. However, almost at the same time, Internet companies are preparing to enter the "+ drone" market - Internet companies such as Google, Amazon, Facebook, Tencent, and Xiaomi have launched high-profile drone business... So, "UAV+" brings people Endless imagination.
Not only is it imaginary, it is unexpected that China is at the forefront of the world in the field of "unmanned aircraft + consumption". The "Made in China" drones produced by private enterprises as the main production units have occupied 70% of the global consumer-grade drone market share. Reports from news events such as the drone "White House" to "Send Wedding Rings" have also made domestic drones and Dajiang UAV manufacturing companies in Shenzhen a big hit. Dajiang UAV Manufacturing Company was established in 2006. By 2014, the sales revenue of
UAV products
has reached nearly 3 billion yuan. At present, the company monopolizes half of the world market of consumer-grade UAVs.
Not long ago, the State Council formulated the "Made in China 2025" plan. "Intelligence" and "Internet" are the key words to promote the deep integration of informationization and industrialization. "Robots" and "Aviation Equipment" are listed as manufacturing that needs to break through development. Industry focus areas. So, what kind of application development prospects will UAVs as intelligent aerial robots that are being absorbed by Internet enterprise strategies? Can "UAV+" become another new concept to promote the integration of informationization and industrialization?
" Drone + Photovoltaic"
Compared with traditional manned aircraft, UAV remote sensing has obvious advantages such as ultra-low altitude operation, high precision of measurement and control, and strong environmental adaptability. With the aid of informational ground equipment, it can complete mapping and jigsaw puzzles more quickly and even in real time; When surveying, airborne equipment can be freely replaced as needed; 3D modeling makes urban planning more intuitive, engineering site selection more precise, and construction layout more scientific.
"Atan's drone + concept"

At present, Yatan New Energy is the first to introduce the concept of UAV+ in the field of distributed photovoltaic power generation. The application of UAV is not only to produce high-end, atmospheric and high-grade distributed rooftop PV photos; The industry has a more important driving significance for the introduction of the "airborne ranging" technology of drones.
The technology of aerial surveying and mapping has been widely used in wind power, geological exploration, urban planning and engineering construction. However, in the design and mapping of distributed photovoltaic power generation, there is still no large-scale promotion.
Through many years of engineering and technical accumulation, Yatan New has fully realized the technical realization of aerial surveying and mapping of drones. And successfully applied to the design of dozens of engineering projects, achieved very good results.
Yatan Xinneng has already reached a cooperation intention with the world's leading UAV imaging system, Shenzhen Dajiang Company, to carry out in-depth cooperation on "UAV + PV" to jointly promote the application and cooperation of UAVs in the field of solar energy.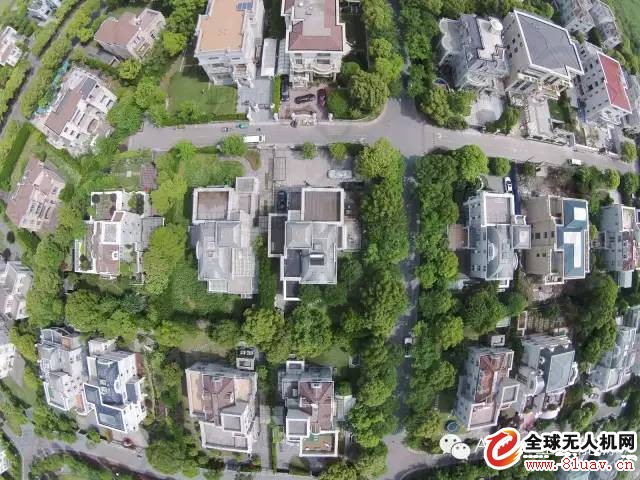 UAV mapping basic method
Aerial photography + marking method
GreenTouch's LCD Open Frame For Infrared Touch Monitor is a touch solution developed for automated information systems, gaming and entertainment, as well as light industrial automation controls,making GreenTouch's Touch Monitor product line even more complete.The touch monitor display is based on the concept "Design for simple and convenience", with proven GreenTouch expertise and reliability.GreenTouch's open frame touch monitor delivers an perfect solution that is cost-effective for worldwide customers requiring a reliable product .Designed with reliability from the start, GreenTouch's open frames deliver outstanding image clarity and light transmission with stable, drift-free operation for accurate touch responses.
* Display Type: Active Matrix TFT LCD, LED Backlight

* Touch Type:Infrared ,10 Points Touch

* Display Ports:VGA+DVI,VGA+DVI+HDMI,VGA + DVI + HDMI + DP

* Touch Systems:Windows,Android,Linux

* Certificates:UL,FCC,CE,CB,HDMI

* Warranty:1 Year

* Customized:Support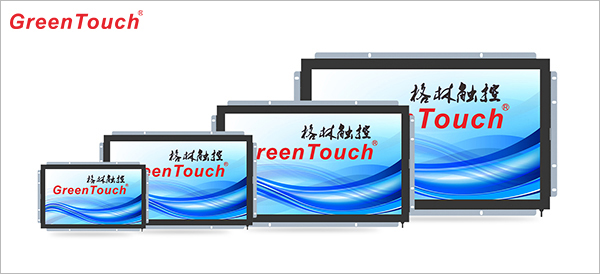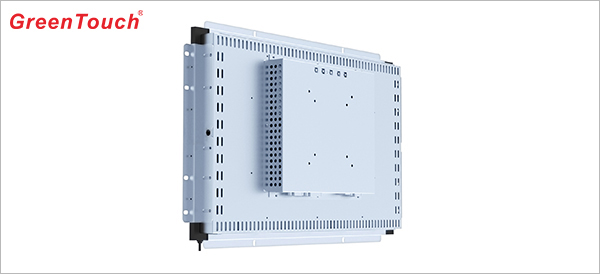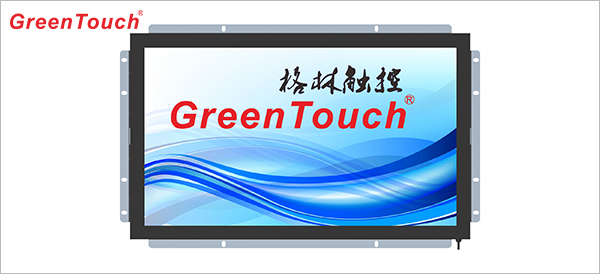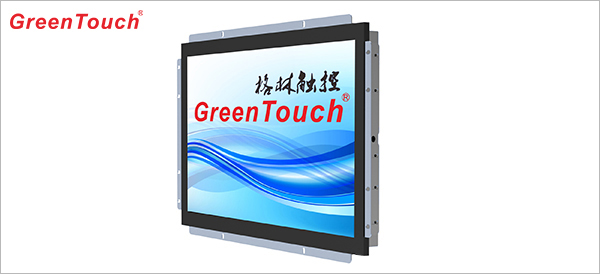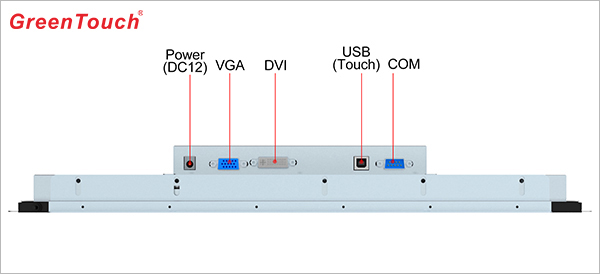 Open Frame For Infrared Touch Monitor
Dust-Proof Industrial Touch Monitor,Waterproof Industrial Touch Monitor,Anti-Interference Touch Monitor,Wall-Mounted Embedded Touch Monitor,Infrared Touchscreen Monitors
ShenZhen GreenTouch Technology Co.,Ltd , https://www.bbstouch.com