Recently, Professor Sun Qingcheng of the Central University of Taiwan researched and developed the "microstructure diffusion film" and successfully developed a high-performance LED street lamp. The characteristic is to illuminate the light source on the road to avoid hitting the night sky and home. This leading-edge technology has an optical utilization of up to 81% and is superior to traditional street lights and general LED street lights.
Sun Qingcheng said that the optical utilization rate of traditional street lamps is only about 20%, and the general LED street lamps are about 45%, which means that most of the light is "wasted" and cannot be directed to the road surface, and the light is shining everywhere. The home, the formation of light damage, the common sight is that the sky and the lamps are very bright, but the road surface is not very bright.
Sun Qingcheng, a professor at the Department of Optoelectronic Science and Engineering at the Central University, and Yongfeng Xing Technology Co., Ltd. and Evonik Jingsheng Materials Co., Ltd. jointly developed a "microstructured diffusion sheet", which is a groove array formed on the film to allow light to pass through these grooves. Refraction, through different forms of groove design, can control different light shapes and uniformity. This allows the street light to emit a rectangular light shape, which is more in line with the road surface design than the circular light shape of the general LED street light, so that the entire road looks like the light source has low brightness but the road surface is bright and the light distribution is even.
Sun Qingcheng said that the R&D team will use the key technology "microstructure diffusion sheet" to apply high-performance LED street lamps, which can effectively control the illumination range and reduce the light damage situation. The optical utilization rate of the lamps is increased to between 51% and 81%. Another advantage is that it is more energy efficient than general LED street lights.
Sun Qingcheng also said that the design of this high-performance LED street light can also be applied to other lamps such as bicycle lighting. At present, the technology has been transferred to the manufacturer, and the technology transfer amount is NT$25 million. It is expected to be commercialized after half a year to one year.

Our PDA supporting Barcode Scanner, UHF reader, fingerprint scanner, NFC reader, RFID reader and etc. Our PDA are more durable, due to it is PDA With Thermal Printer, support it using in many industries, such as express, logistics, warehouse and so on. Every of our PDAs are highly qualified, passing CE ROHS IP65 standard. Our mission is providing the best PDA to our customers. Welcome to contact us for more details.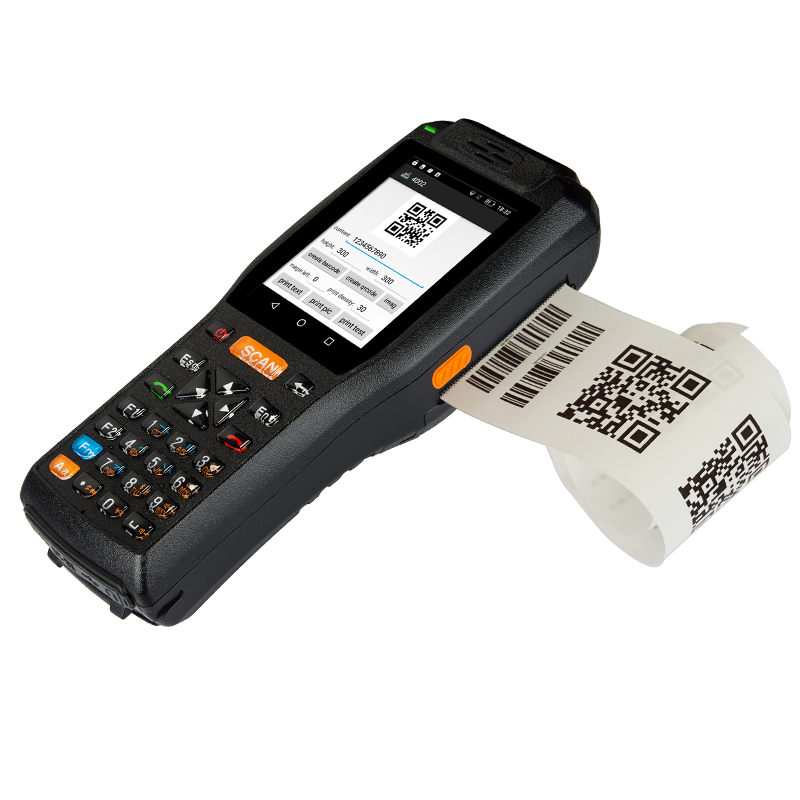 PDA With Thermal Printer
Pos With Pda,Pda With Built In Thermal Printer,Pda With Printer,Handheld Android Pda
Shenzhen Qunsuo Technology Co., Ltd , https://www.qsprinter.com