Fairchild Semiconductor recently announced two new LED driver products, the FAN5701 and FAN5702, which enable peak efficiency of 92% for designers of mobile phones, gaming devices, MP3 players and other small display applications using LED backlights. And can extend battery life. The devices are 1-1.5x charge pump-type 180mA, 6-channel LED drivers for backlighting applications such as TFTLCD displays for mobile electronics. The low conversion voltage from 1 to 1.5 times allows it to operate in 1x mode for longer periods of time, resulting in higher efficiency. Both LED driver products are configurable for clamshell phones with primary/secondary displays.
The FAN5702 is a configurable, 180mA, 6-channel LED driver with an I 2 C interface that provides the following benefits:
Design flexibility: In addition to LCD display backlighting, the device can be used in a variety of other lighting applications, such as red/green/blue (RGB) indicators or entertainment lighting.
· I 2 C interface: Allows the designer to separately control the LED output (2, 1, 1, 1, 1 format) and perform LED combination and separation control according to design requirements.
· Better brightness control: Each LED output supports 64 logarithmic-dimming steps, which eliminates the distortion that is common in low brightness.
• enable pin: Provides direct on/off control for the baseband chipset.
· Supports dynamic backlight control (DBC) PWM signal input: DBC function can automatically adjust LED brightness according to image content, helping to reduce power consumption.
· DBC function with ambient light sensor: Provides dynamic backlight and ambient light control, saving up to 50% in power consumption.
The FAN5701 is a cost-effective LED driver that uses two PWM inputs to control the brightness of the four and two LED outputs. It is suitable for backlighting two LCD displays or driving in a mobile phone. Applications such as high-brightness LEDs for low-power camera flashes.
The FAN5701 and FAN5702 are available in a compact 16-bump WL-CSP and 16-pin UMLP package to accommodate the slim, small form factor of today's portable designs. The FAN5701 and FAN5702 in WL-CSP package are the smallest footprint solutions on the market, with a footprint of 2.56mm 2 , which helps save PCB space. These two LED drivers are part of Fairchild's comprehensive portfolio of mobile solutions that reduce power consumption, save space, and support the rich features of mobile applications.

How to use our Iphone 8 plus Snap 3D case? You just need to put it on the front of your phone screens, then download"Mplayer3D"from APP store.
We have vedios on youtube to show you how our snap 3D case works, you can go to youtube and search SNAP3D.
About Mplayer3D
An application that transforms your smartphone into a 3D TV. Can be downloaded for free.Supports video streaming on .A video player which does not support offine content. Provides demo videos only in the download area ,Supported format: MP4. Does not support 2D to 3D conversion. You can use our Iphone 8 3D Viewer to watch 3D movies, 3D videos, and play 3D games everywhere you go, instead for carrying a heavy VR headset.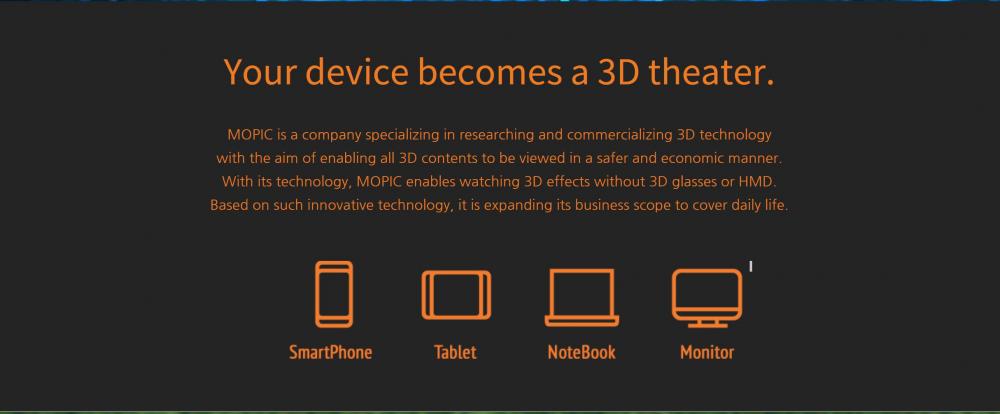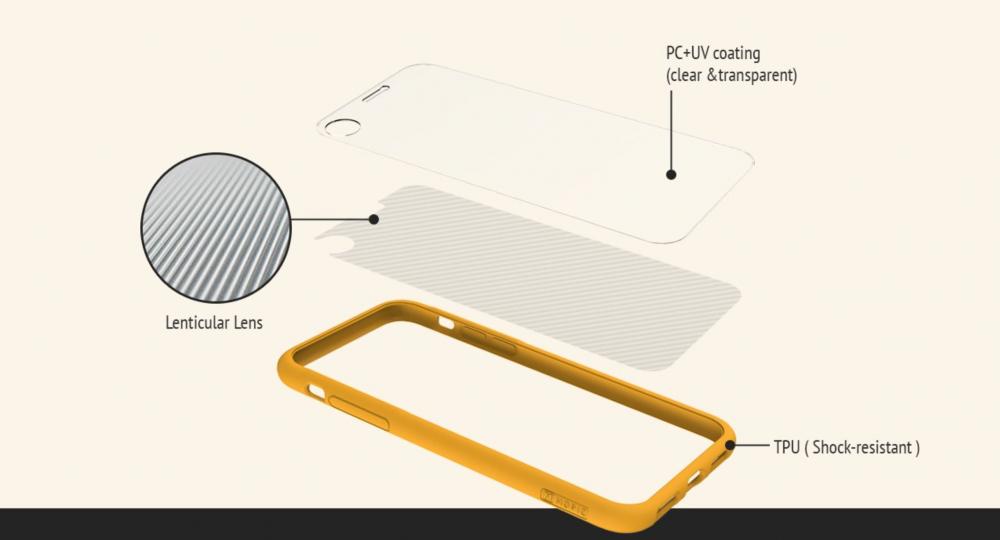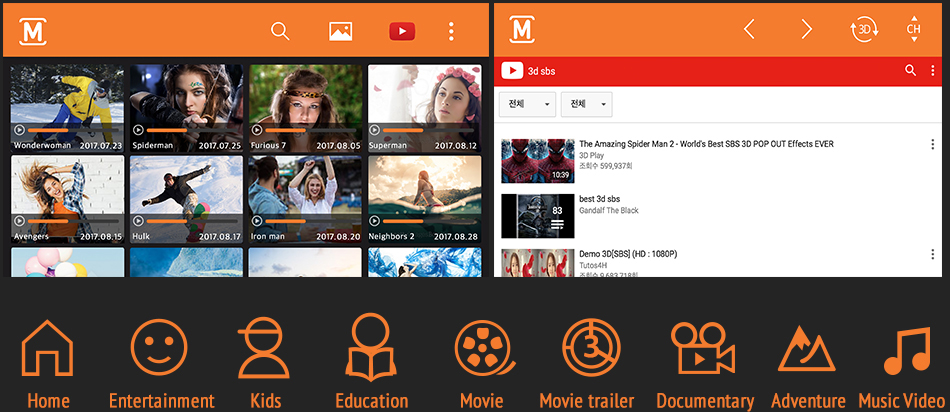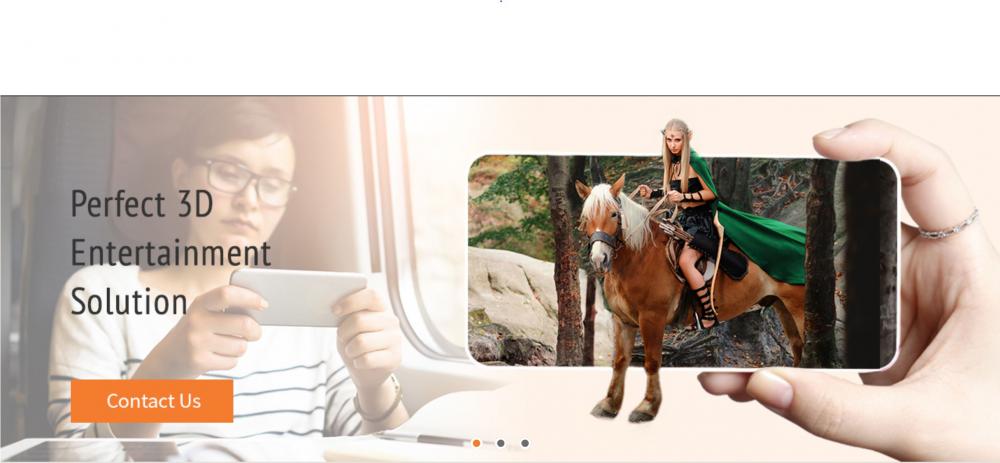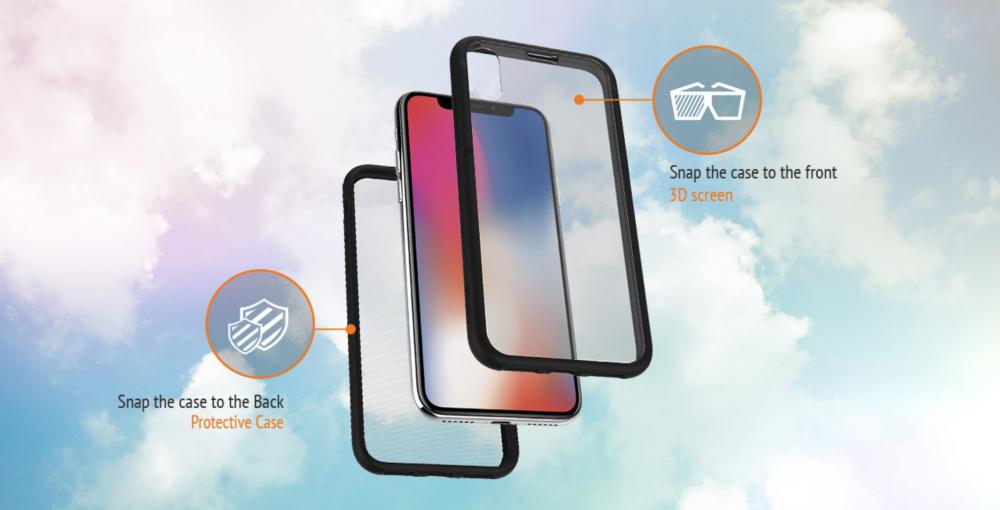 Iphone 8 Plus Snap3D,Snap3D For Iphone 8 Plus,Iphone 8 Plus Snap3D Case,Iphone 8 Plus Snap 3D Viewer
iSID Korea Co., Ltd , http://www.isidsnap3d.com