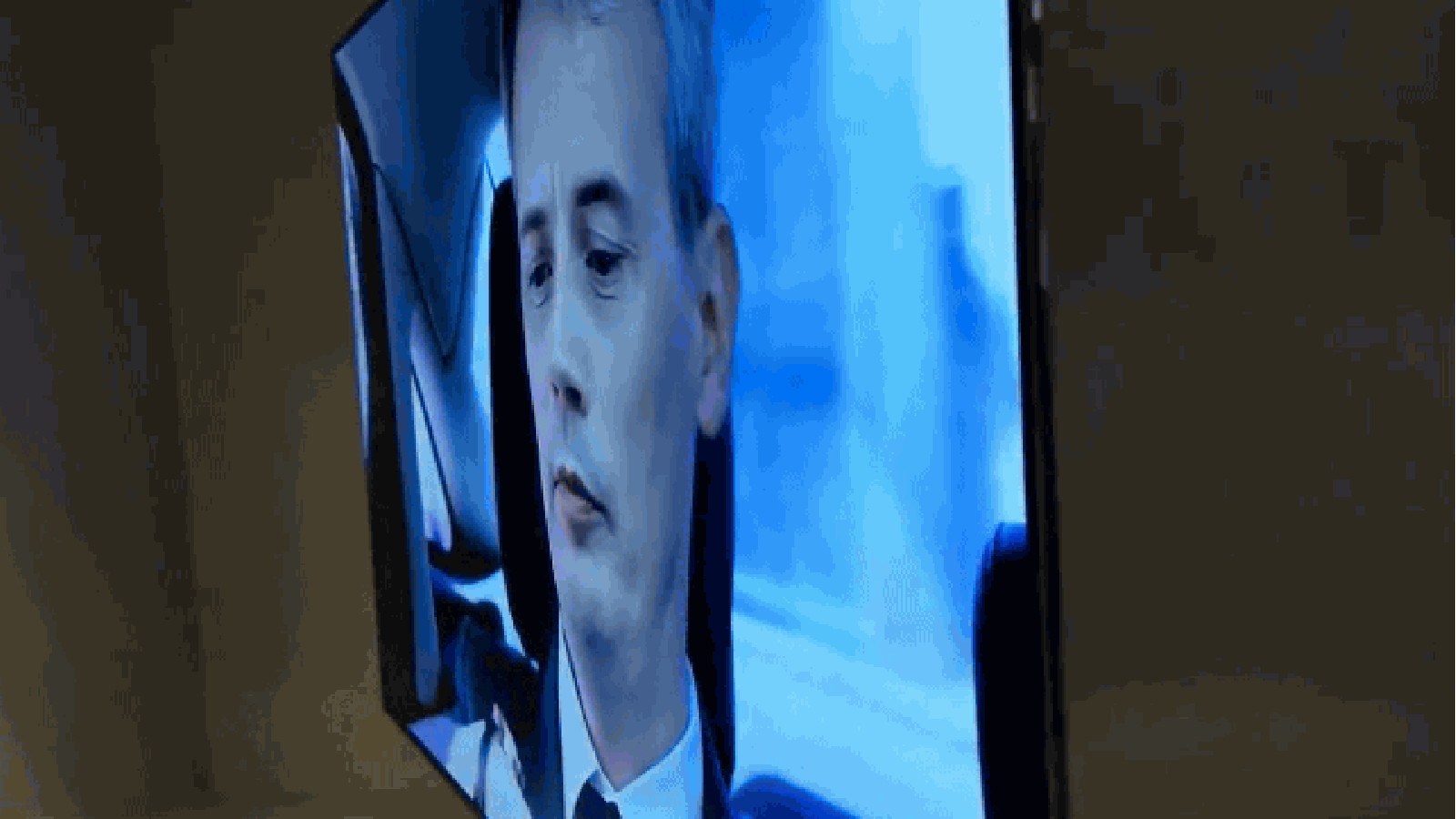 What TV is better than LG's OLED TV? The answer is, two LG OLED TVs! And still put together back to back!
After bringing CES audiences to the foldable OLED panels like newspapers, LG Display has come back with black technology today – a 55-inch TV with dual screens. Although there are no curved screens, the two screens placed back to back have a total thickness of only 4.9 mm and are still ultra-thin bezels. In contrast, iPhone 6s is 7.1mm.
Both the front and back screens are 1080P OLED panels that can play different screens at the same time. LG said that the TV's default purpose is to serve as a digital signage instead of a back-to-back display such as the airport display... Of course, If you have money, you can put it at home, but which side of the screen sounds? This is a matter of the rich people's exclusive.